Well hello there!

Tri-Dummy asked me if I was going to post anything about the fantastic gifts I received from my husband for Christmas. Somehow, he is maybe the best gift buyer ever! I never have to tell him directly, and he always gets me the perfect thing(s). So, by request...

What could possibly be in the bags?!



Oooo! How about brand new xc skis, boots, bindings, and poles!



Up close and personal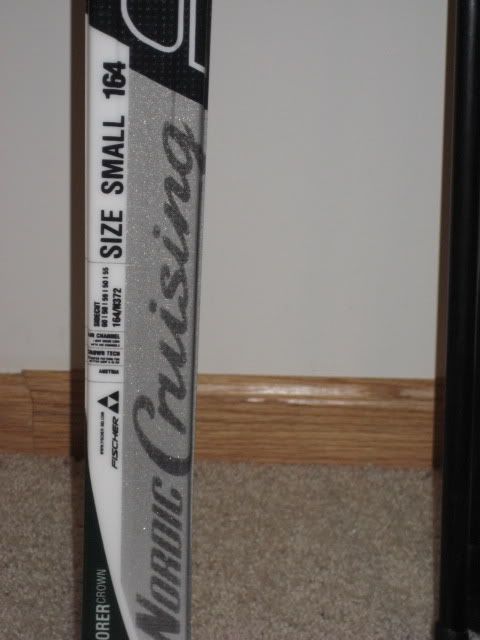 Now if only there was some fresh snow I would be set.

He also bought me a few things that go together to make one big present. See if you can figure it out!

A new flight of stairs...



A new mailbox...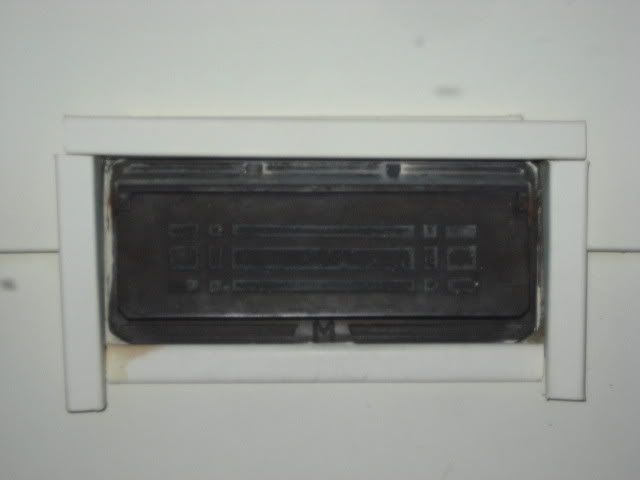 A new garage door...



A new fireplace (with random junk on the mantle)...



A sweet new fancy tub...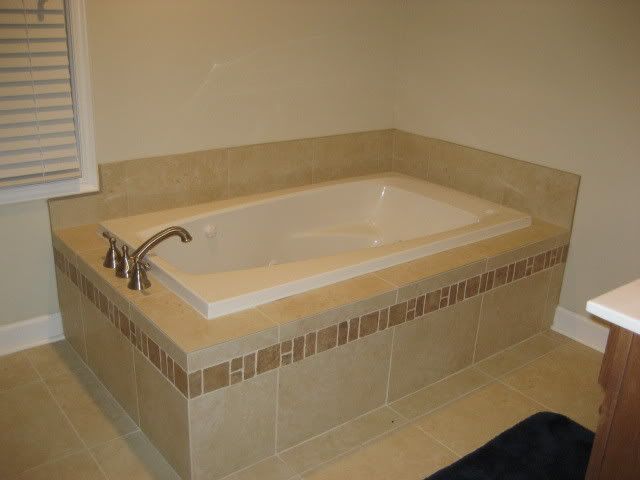 as well as a stellar shower (currently minus a door)...



A deck and backyard for the doggies.



Yup... you guessed it. We bought a house.

And the first thing you see when you come up from the basement...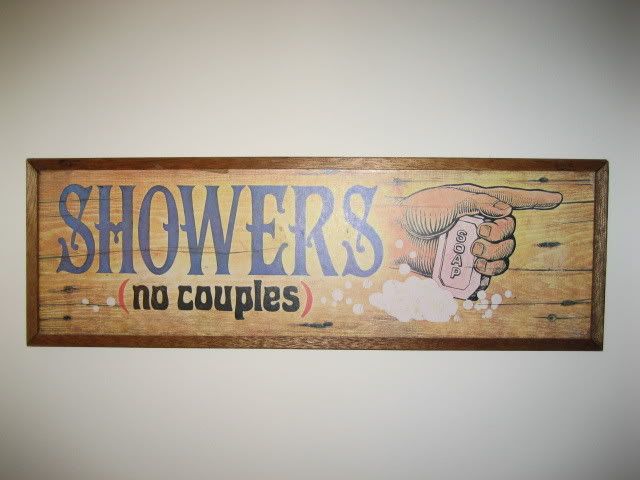 Mr KT's sign that has hung in every place he has ever lived. Just keep in mind that rules were made to be broken although he does firmly believe in this one!

We closed on the 27th of December. I didn't want to say anything about it until it was final just in case that would have jinxed us. We have spent the last 4 days moving in. Mr KT has been unbelievably awesome. I think he was trying to prevent a meltdown which he definitely did! When he moved to Omaha and into the tiny apartment I had been living in during PT school, I was grouchy for a whole week (seriously, just ask him). I was glad to have him there for sure, but it was a big change. Then we moved into a rental house a year later and it was hot and I was starting a brand new job, and we got two 8 week old puppies all within a two day span of time. I just get tired faster than he does and as much as it pains me to say it, I think that it takes more out of my female body to do all that lifting than it does his boy self. Dang that testosterone again. Anywho, he did a good majority of the packing and actual moving of boxes and furniture, he and his brother and my dad moved the items between houses and he has been a man on a mission about getting things unpacked and put away. I asked him why he was being so nice to me and he told me that he knew change was hard for me and that he was just trying to stay organized because he knew that was something that would help. Wow. First of all... he was right. Second of all... yes, the initial change is hard for me but I tend to adapt quickly so it isn't really a problem for too long (except that week when he moved in for some reason).

So, here we are. I love my skis (real present), I love my new house (not really a present but totally awesome) and I am excited to say that Mr KT designated one of the extra bedrooms my "tri room" which is even cooler. I now have absolutely no excuse for not getting on the trainer this winter.

So hopefully this explains why the posts were fewer this last week. Also, I have been reading all your blogs but just haven't had the energy to comment. Am starting to pick that back up so look out!

Happy 2008 everybody!