Hi all

I have been taking pictures of our four-legged babies, Brick and Kona. Here are a few of the most recent ones.



Brick looking out the window.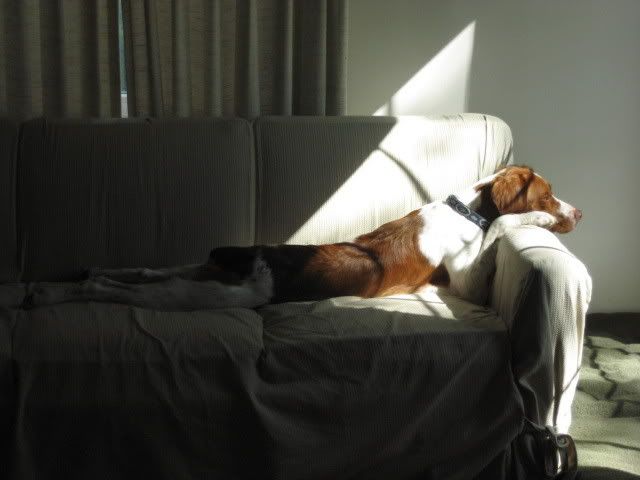 Brick stretching out.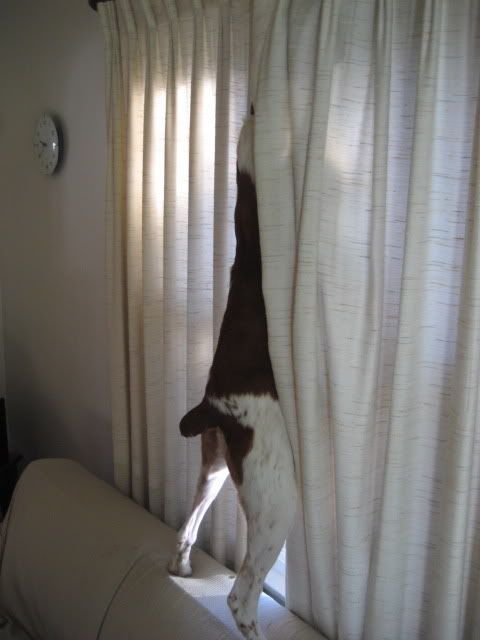 Bricko looking out the east window.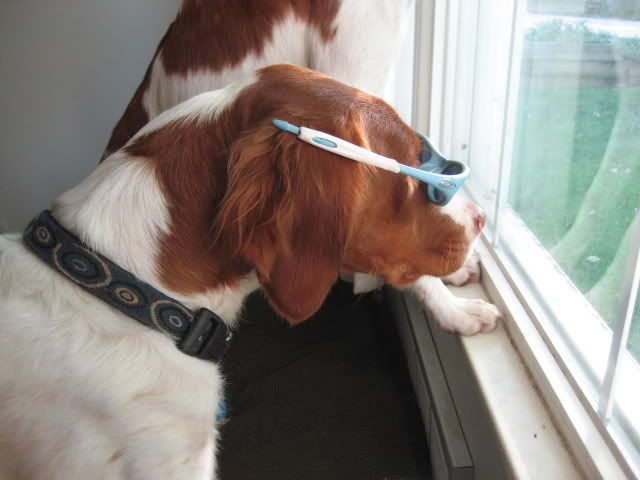 Bricko intent on a rabbit in the front yard. He would not be distracted.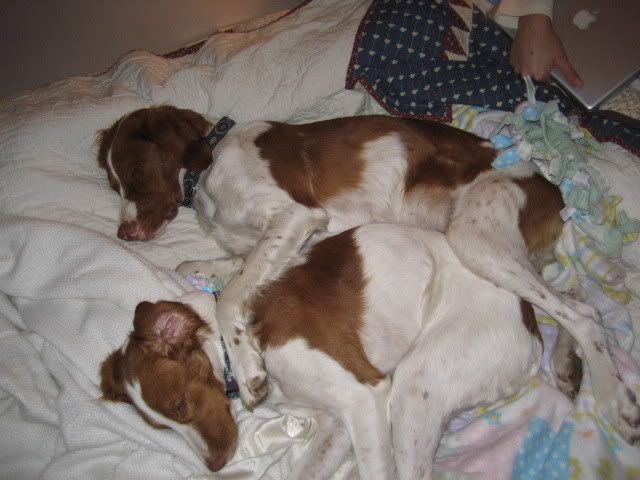 Brick and Kona, cuddling on the bed.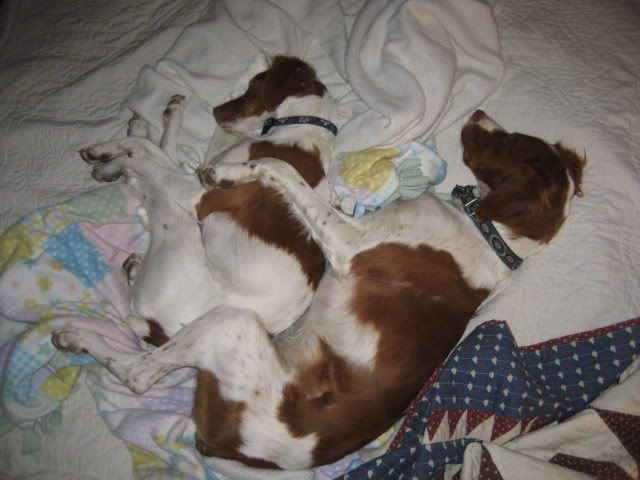 More cuddling! Siblings can be friendly, maybe a little too friendly.



The two cutest faces ever! I am totally biased.



Oh, I guess this is a 4 "wheeled" baby. Mr KT brought this home for me last night. A 2004 Saturn Vue, Redline. We got rid of the car he was driving. He took the Neon from me and I am driving the new Saturn! It is WAY, way, too nice for me. We are talking heated leather seats, six disk CD changer, sun/moon roof, V6, all-wheel drive... freaking awesome.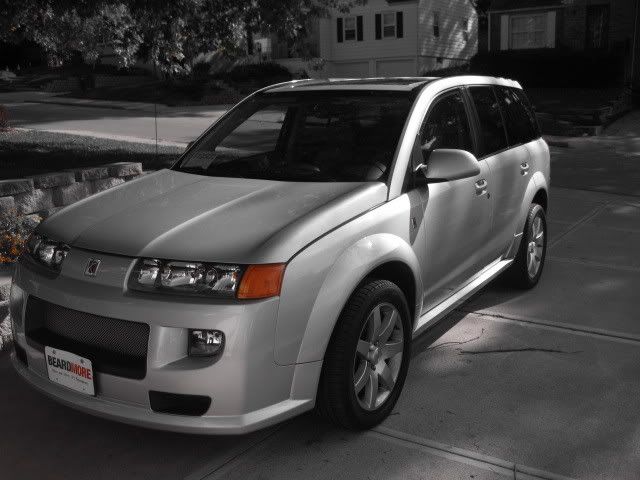 Mr KT definitly wins husband of the year award. Yay.