In response to the comment left by Bigun from the last post...

Bigun said...

I don't know..."she" looks like she has an uber-nice carbon fiber bike while "he" is riding a used steel jobber with only 3 gears.

August 17, 2007 7:29 PM

You may just be right.

Here are the bikes we ride when I can actually outride my husband. =0)

HERS...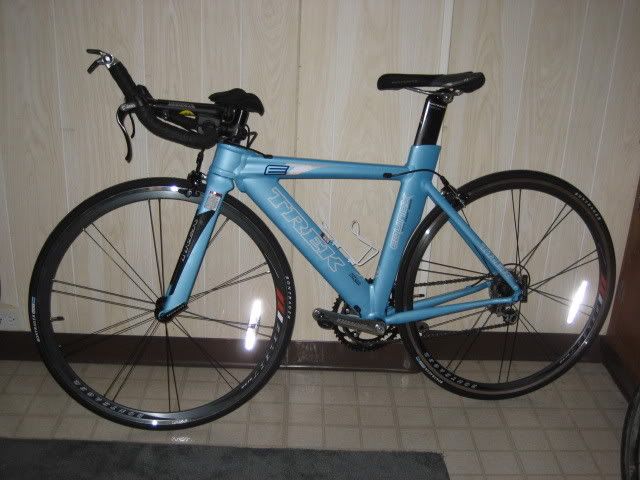 HIS...



PULLING THIS...



OR THIS...



And the truth comes out. =0)

Editor's note: Those are baby pictures and so they aren't as light as they used to be.